In all of our lives there will be times when we will need the expert advice, support and guidance of a legal professional.
John J Quinn and Co LLP Solicitors based in Longford and Mullingar are one of the largest, most respected firms of Solicitors in the Midlands.
Our central location affords us an excellent base to provide legal services to clients nationwide. We provide a quality service steeped in knowledge, experience and value; working collectively in partnership with our clients.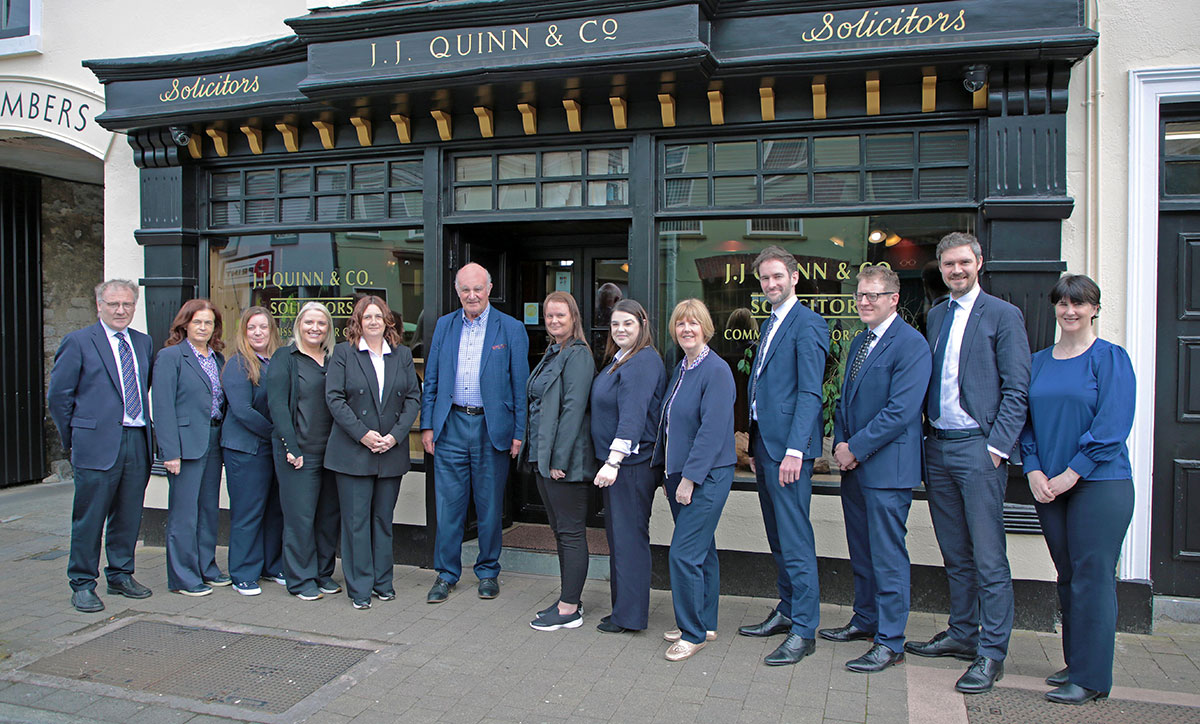 These times can sometimes involve difficult, complicated and sensitive situations, the impact of which can have far-reaching consequences for the day-to-day lives of ourselves or our families into the future. At other times, our needs may be more short-term, perhaps just a steer in the right direction for our current needs and future plans, the purchase of our first home, or stepping up to a larger home, the setting up of our own business after years in the planning.
At all of these life stages, and more, your experience may need ours and we hope to be the Firm to work for you and with you, sharing our combined years of professional practice for your benefit.
Here at John J Quinn & Company LLP, our reputation is built not only on our expertise and high level of professional service, but on our honest, straightforward and attentive approach to your needs, which can mean bad news as well as good but we will give it to you straight and our focus always will be your best interests in any given situation, after careful consultation and professional analysis of the individual issues as they present and affect you, such that you will be in a fully informed position before deciding on the next step to take.
We often find indeed the initial consultation alone can provide you with the peace of mind you need, but if further advice or action is required, we will guide you towards the most favourable outcome for you, be that in terms of maintaining neighbourly or family relations, seeking restoration of goods, property or services to which you may be entitled or seeking appropriate compensation for you when nothing else is going to restore you to the position you had been in, including as a result of personal injury in any accident for which you were not yourself at fault.
When you do need us, you need to know you are dealing with experts and specialists in that area of the law which your experience requires.
Our team are all experienced experts in their own areas and possess both the skills and knowledge to advise you and act decisively for you across the full range of legal issues, supported by a team of Legal executives with years of experience to support at all stages of your matter.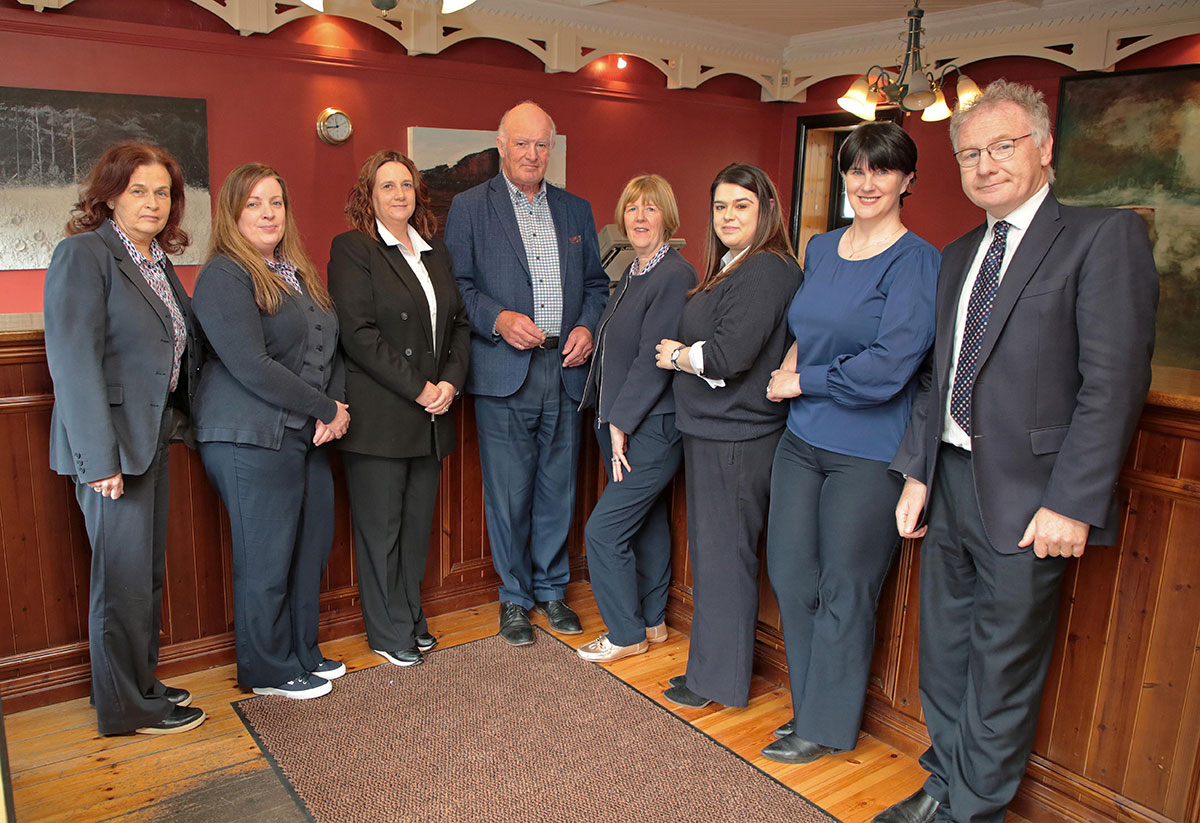 From our initial meetings with clients, we build a strong working bond, based on trust and respect. This applies to all clients.
Our express pledge is to provide swift, cost effective and professional solutions to legal problems and issues that are encountered.
Client Testimonials
I have used John J Quinn for the past twenty years. In that time I have found John and all his Staff to be very friendly and professional in every aspect of their business … I hope never to leave them and would have no problem recommending them to anybody.
Over the years Quinn's have taken care of our debt collection and enforcement, landlord and tenant disputes, conveyancing and personal injury claims. The highly experienced team have always been dedicated to ensuring the best possible outcome and we've always felt that we can rely on them to support us. They are proactive and timely and nothing is too much trouble, no task too large or too small.
I have been using JJ Quinn and Pauline Brady since 2014 for legal advice and assistance with a family law matter. I really value the frank advice and down to earth manner of my interactions with Pauline. I always feel like Pauline is in control of the situation and she has a pragmatic and sometimes enlightening view of the legal system. I have recommended JJ Quinn in the past and I would not hesitate to do so again.