John J. Quinn and Co. have a strong reputation as a specialist in Personal Injuries Litigation, which has been earned through vast experience, and a history of exceptional results, in advising and acting on behalf of both Plaintiff and Defendant, in all areas of Personal Injuries Litigation, including RTA's, public liability, workplace accidents, Garda and Prison Officer Compensation, and medical negligence. We also have significant experience in dealing with fatal injuries claims, and utilise our vast experience in this area to deal with those claims compassionately.
We pride ourselves on achieving remarkable results in as short a time scale as possible, and deal with claims through the Injuries Board, and the District, Circuit and High Court. We understand that proceeding with a Personal Injuries claim can be a frightening and uncertain prospect, especially when you are also dealing with or recovering from an injury.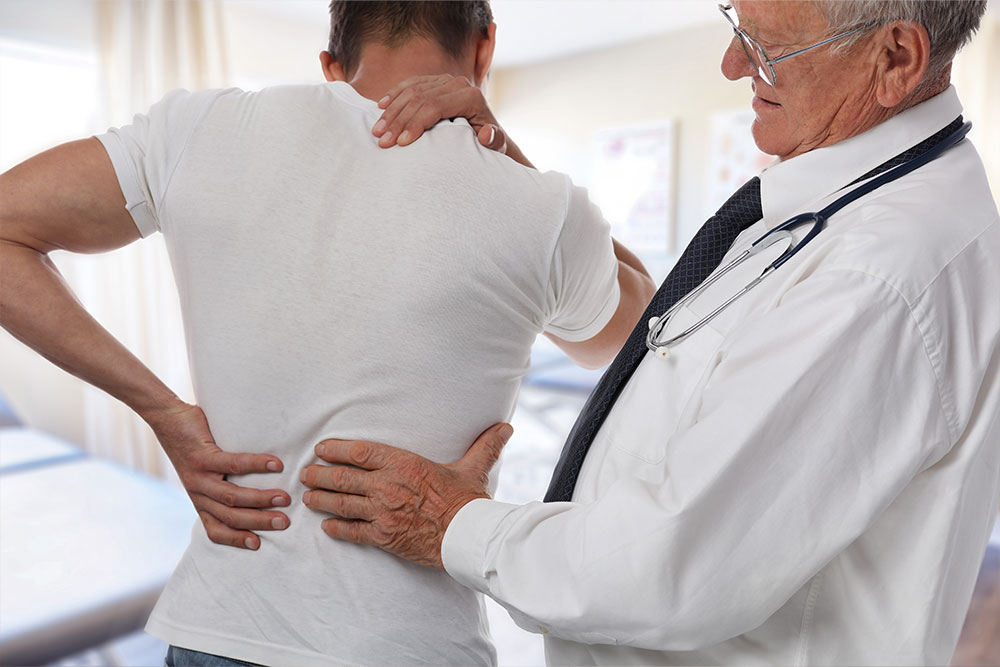 If you have suffered a personal injury and are seeking advice, please do not hesitate to make an appointment with a member of our specialist Personal Injuries team, for a no obligation first consultation in order that you can obtain the best advice possible. Solicitors are obliged to inform clients by law that in contentious business, a Solicitor may not calculate fees or other charges as a percentage or proportion of any award or settlement.